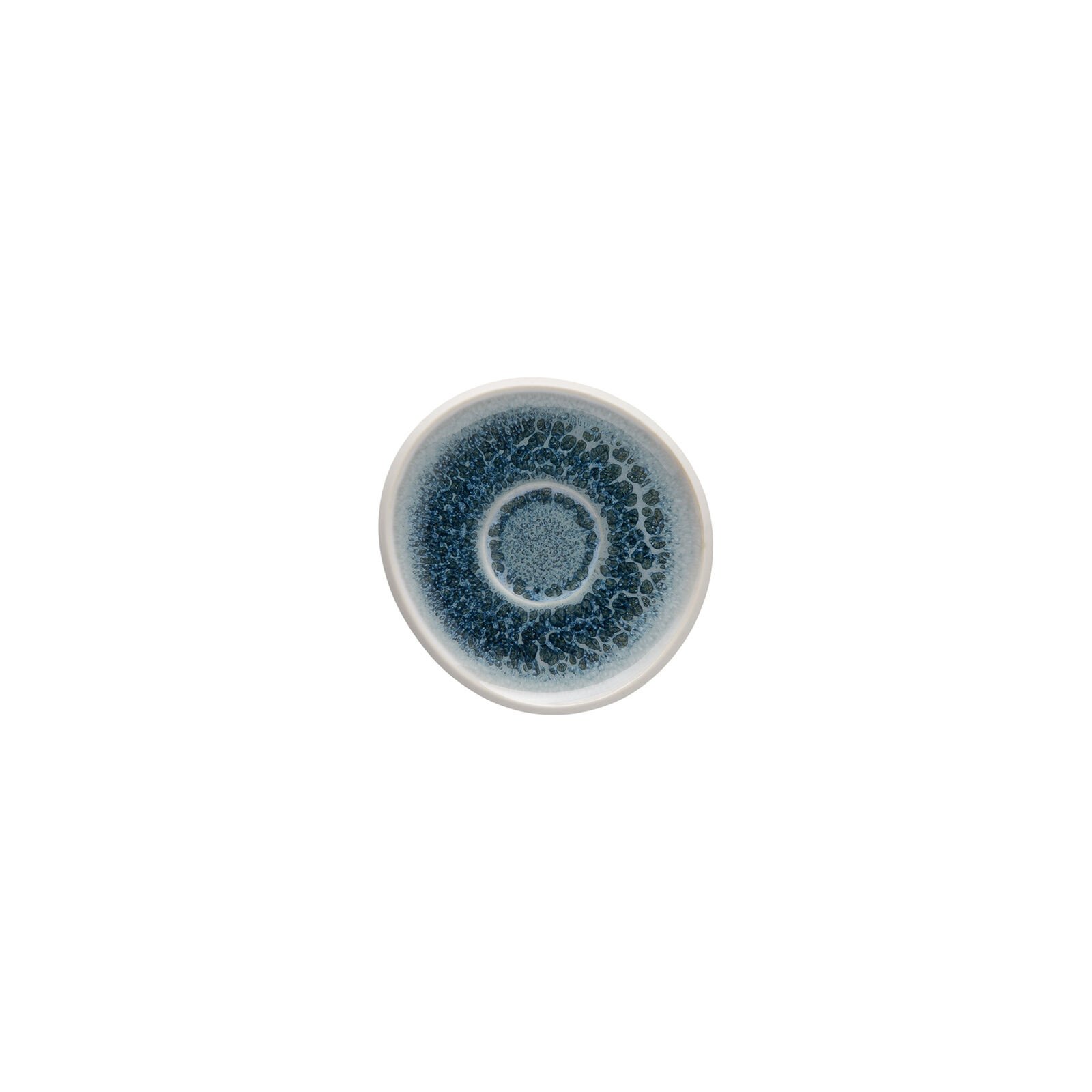 Awarded
Junto Aquamarine
Espresso saucer
Delivered in 10-14 working days
Designed by
Tonetti Design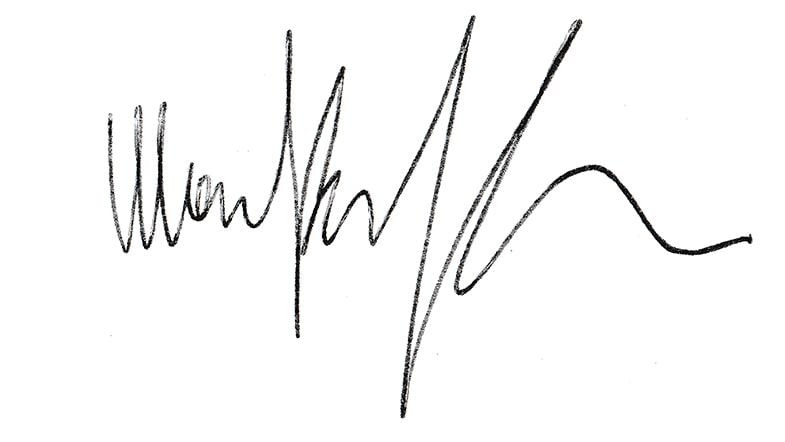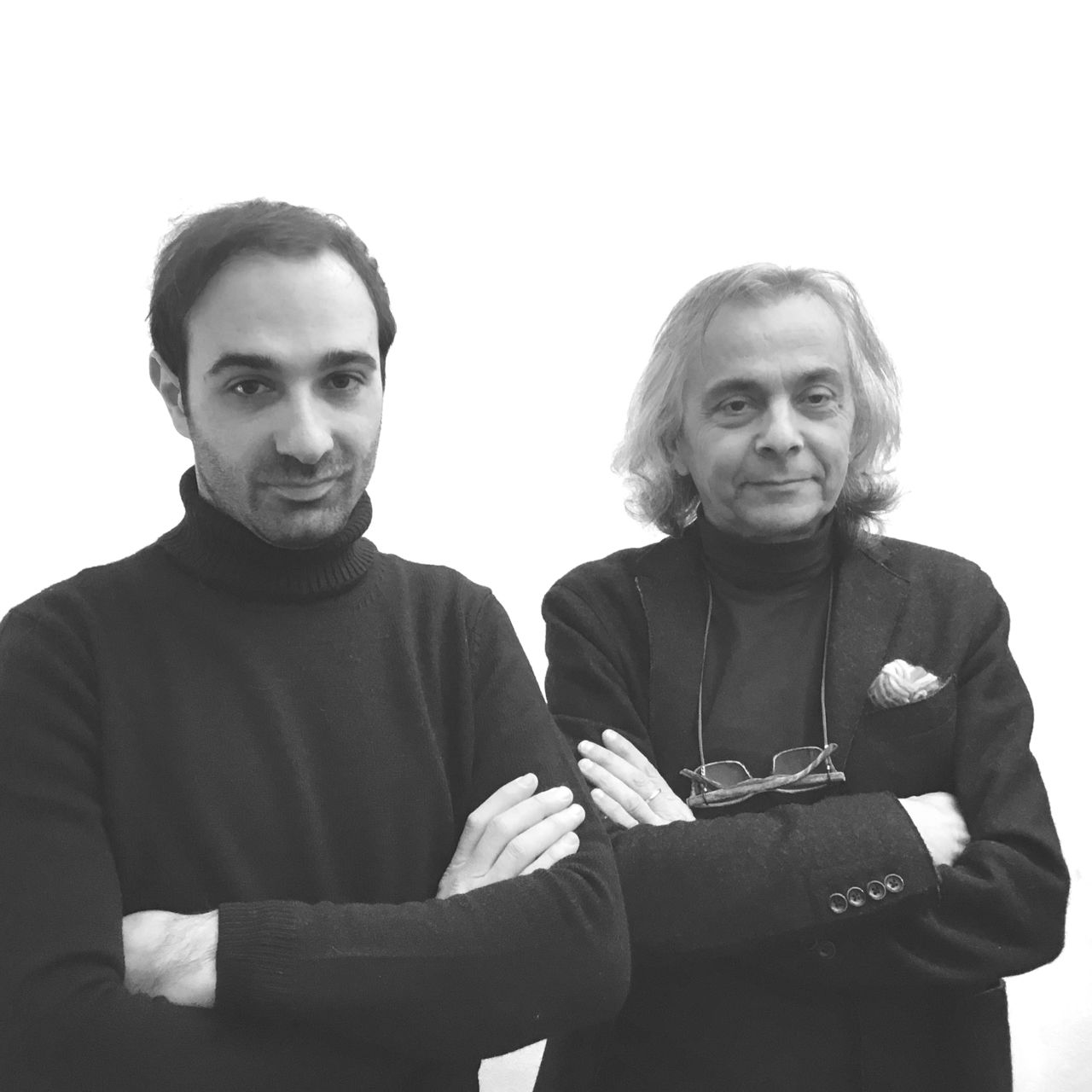 Notify me
Thank you for signing up, we'll let you know when this product is back in stock.
Product is already in notification list, we will let you know via email once product is back in stock. Thanks.
We are so sorry!
The product you have selected is not available at the moment. If you leave us your email address,we will notify you as soon as the product becomes available again.
Please enter a valid Email.
Rosenthal Junto Aquamarine Espresso cup - Ø 11,8 cm - h 1,4 cm, Stoneware Aquamarine
Junto - Rosenthal: modern dining without borders
Brand:

Rosenthal

Collection:

Junto

Series:

Aquamarine

Material:

Stoneware

Decor:

Aquamarine

Look:

null

Item number:

21540-405253-64716

EAN:

4012438542805

COO:

CN

Year of introduction:

2019

End of life date:
Set composed by the following products:

Special for:

Year-round

Gastronorm dimension:

null

Maximum payload:

null

Packing unit:

6
Diameter:

11,80 cm

Length:

11,80 cm

Width:

11,20 cm

Height:

1,40 cm

Capacity:

null

Weight of article:

129 gr

Internal diameter:

null

Internal length:

null

Internal width:

null

Internal height:

null

Blade length:

null

Thickness:

null

Special size info:

null

Package length:

0,00 cm

Package width:

null

Package height:

null

Weight of packaging:

20 gr

Package weight:

149 gr

Volume of packaging:

0,3080 dm³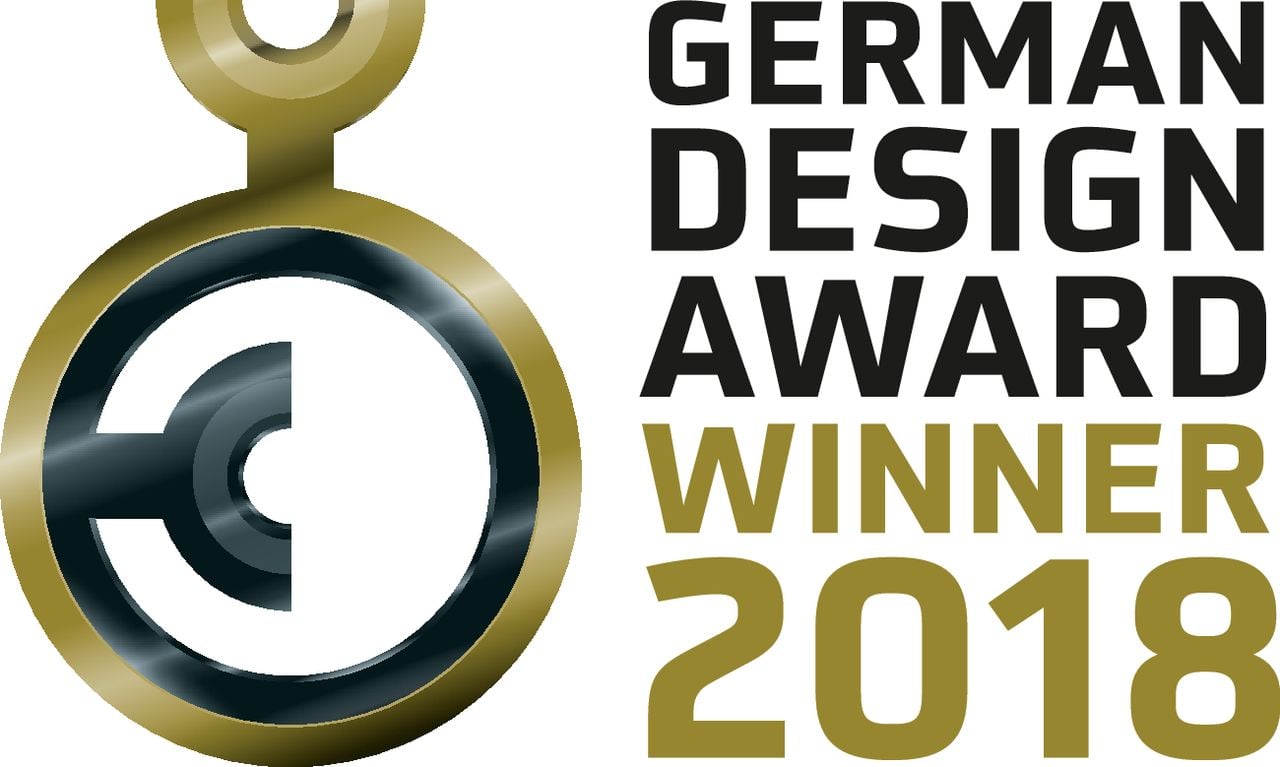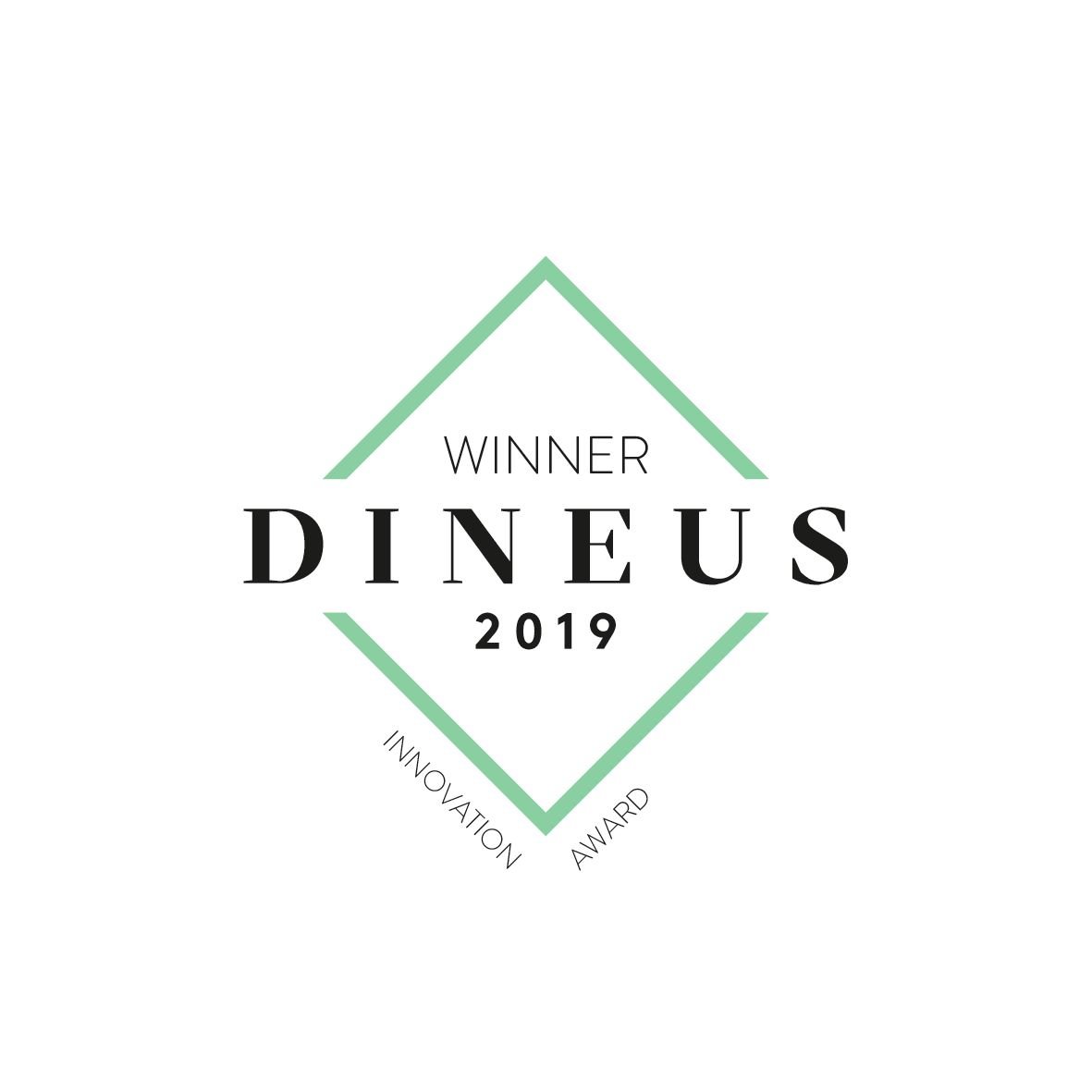 Hotel & Design Award 2018
Junto - Stoneware
Manufacture of the Junto Stoneware Collection is subject to an extremely elaborate production process. All items are made with natural raw materials, and the firing process, in particular, in connection with special glazing, lends the series its own distinctive style.
Junto stoneware is fired with socalled reactive glazing that lends the products extraordinary colour shading. Depending on the thickness of the glazing layer applied, firing temperature and atmospheric firing conditions, varying effects appear on the ceramic surface, such as patterns that look like speckles and a silkmatte, dark shimmer around the edges.
This special process causes the intended crafted look that is typical of all Junto items, with unique colour gradients, which is not a flaw in the product in any way.